Coalition for a TB Free California
Our vision is to eliminate TB in California. Our mission is to build bridges to eliminate TB and develop strong relationships with leaders in communities most affected by TB throughout California. JOIN US!
The California TB Elimination Advisory Committee and their ambitious five- year plan, written in 2015, willed this coalition into being.
Excerpted from the California Tuberculosis Elimination Plan 2016-2020, A Five-Year Action Plan, 2016, Executive Summary:
"The five-year action plan outlines the necessary steps to reach the elimination of TB in California by the year 2040. The specific focus of the plan is to ensure the identification and treatment of individuals with LTBI in California who are likely to progress to TB disease. This plan is designed to facilitate collaboration among public health TB programs and private and public partners toward the common goal: a California free of TB. The audience for this plan includes public health practitioners, clinical providers, health plan administrators, policymakers, community organizations and coalitions and other partners in the public and private sectors that serve populations at risk for TB."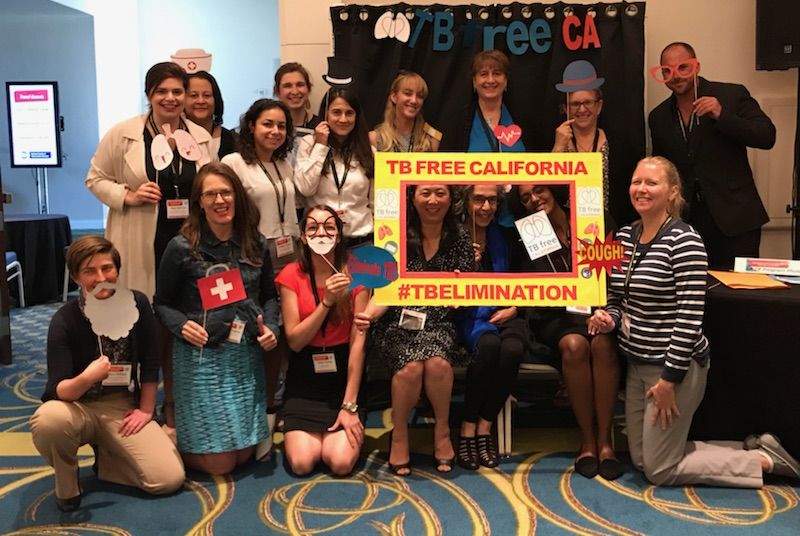 Statement of Need: Each year there are more than 2,000 Californians diagnosed with TB disease. Most of these people, suffering with TB disease, lived with latent TB infection (LTBI) for many years before becoming sick. Approximately 2 million Californians are living with LTBI. To eliminate the threat of TB we need strong partnerships between public health and private medical providers, identifying and treating LTBI  before TB disease develops.  We know what it will take to create a TB Free California, and we are asking others, leading and serving communities most at risk for LTBI and TB disease, as well as private health care providers serving these communities to join us in this effort. 
Outreach: All CTCA members, individuals and agencies, are automatically members of the coalition. We encourage current members to invite private health care providers and community based organization leading and serving those most at risk for TB infection and disease in their local health jurisdictions to join us in this coaltion to protect the health of the populations they serve.
TB is a preventable, curable disease. Together can create a TB Free California.